Hatha FLOW By Ingrid Fernandez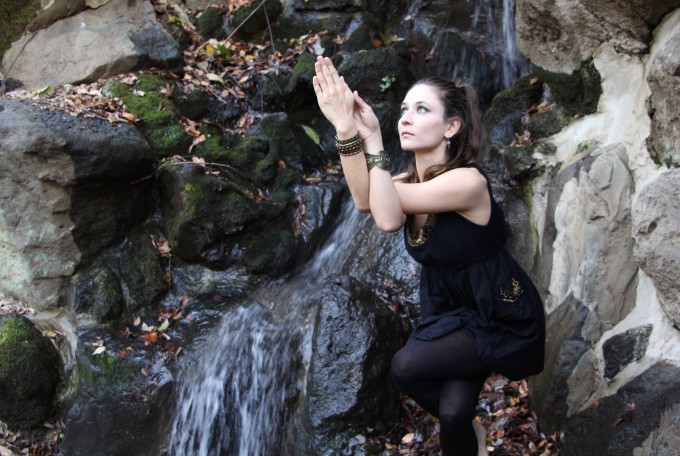 Hatha flow by Ingrid Fernandez 

The more you live and experience nature, the more you understand nature. The more you are aware of your own nature, the more you understand your own nature.
Hatha flow class is all about understanding your own nature, with a balanced combination of Asanas (poses), smooth and fluid  movements, mixed with integral body training flowing in a mindful progresión of movement, without losing the attention into basic alignment principles.
Classes are balanced in sequences with vibrant energy, connecting the awareness of breath and movement, to develop physical, mental, spiritual strength and flexibility to keep you balance and calm inside the practice and outside the studio.
Sat_14:30~16:00